The attention of political decision-makers, media and civil society is rightly focused on how to deal with the ongoing Coronavirus pandemic – be sure to check our COVID-Files blog series! At the same time, at T&P we also want to remain optimistic and look ahead, spotting opportunities and preparing the ground for new initiatives when the crisis will be over. That is why we look at the Circular Economy Action Plan recently published by the EU Commission, highlighting what to expect in the coming months.
Updated on: March 19, 2020
In presenting the new Circular Economy Action Plan, Executive Vice-President for the European Green Deal Frans Timmermans stated that a "fully circular economy" is necessary in order to achieve the ambitious climate-neutrality and environment protection targets set by the von der Leyen Commission. By all means, the Action Plan can be seen as the link between the EU Green Deal initiative and the new EU Industrial strategy of recent publication.
The Action Plan draws on the conclusions of the report on the implementation of the 2015 Circular Economy Action Plan, under which the now famous ban on single-use plastics was finally approved. Notably, the report stated that "a circular digital economy must have a positive net resource impact and address substantial challenges, including the risk of fuelling unsustainable consumption patterns". While no explicit targets for reduction in use of resources have been put forward, the Commission is betting big on the possibility to overhaul the linear "take-make-use-dispose" patterns that characterised EU economies until now.
Circular products
As admitted in the text of the Action Plan, "there is no comprehensive set of requirements to ensure that all products placed on the EU market become increasingly sustainable and stand the test of circularity." Starting from a rather sober 12% of materials being actually brought back into the economy, and given the positive but limited impact of voluntary schemes such as the EU Ecolabel, the Commission felt the need to step up its commitment and push for legislative action to accelerate circularity across all industry sectors.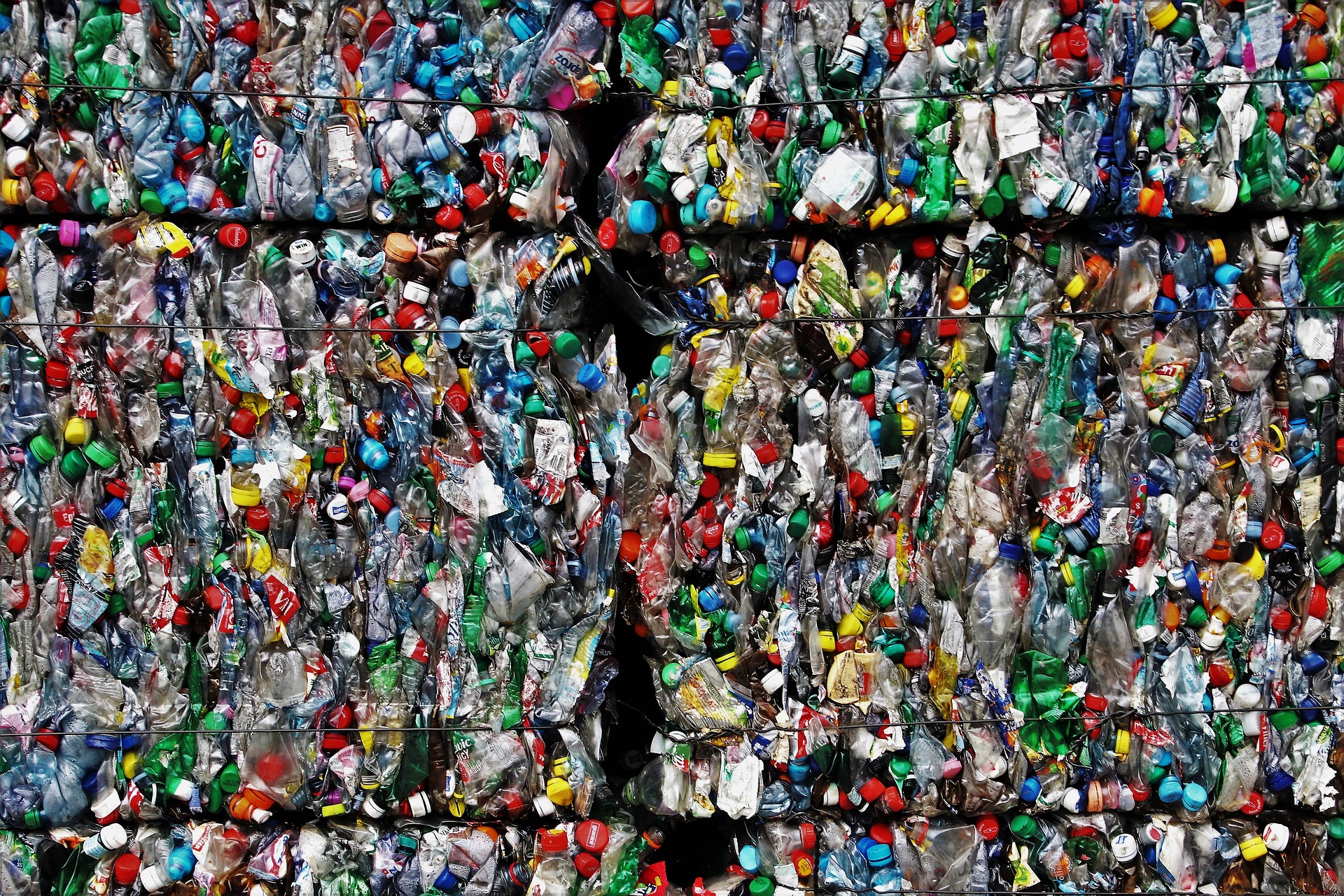 A legislative proposal for a sustainable product policy initiative is therefore scheduled for 2021. It will aim at making the existing Ecodesign framework applicable to the broadest possible range of products, going beyond the sole aspect of energy efficiency standards to cover issues such as: products durability and reusability; increasing the share of recycled content in products; restricting single-use products; and incentivising business models where producers keep responsibility for the performance of the product throughout its lifecycle.
Product-specific guidelines have been foreseen in a dense list of policy and legislative initiatives, including a new regulatory framework for batteries, with rules on recycling and recovery of valuable materials, and a Circular Electronics Initiative, including measures on collection, treatment and recycling of electrical and electronic equipment waste, possibly being presented by the end of this year. New rules on end-of-life vehicles and reduction of packaging waste are scheduled for 2021, when the EU Commission is also planning to publish an EU Strategy on Textiles, a new Strategy for the Built Environment and a new policy framework on bio-based plastics. There is surely a lot on the plate of EU Commission officials in the coming months, and tougher discussions can be expected when the Commission will delve into definitions of circularity and resource-saving mandatory requirements for specific product lines – think about the ongoing debate on common chargers and e-waste.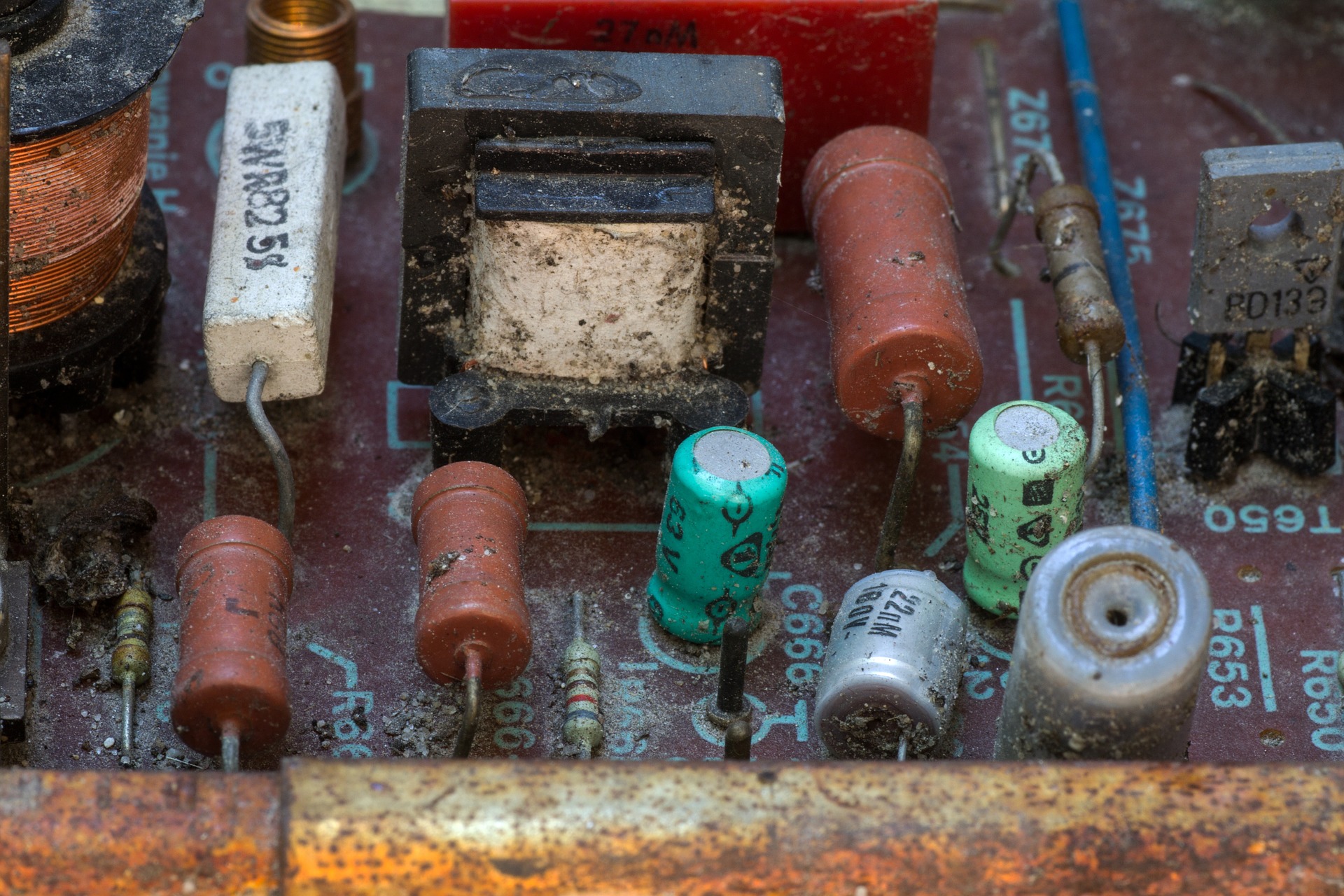 Notably, the Commission wants to deploy new digital solutions to reinforce synergies between circular industries and marketplaces. The Action Plan specifically mentions the establishment of a common European Dataspace for Smart Circular Applications, providing data on value chains and product information. Moreover, the Commission is aiming at digital technologies "for tracking, tracing and mapping of resource" that may play an instrumental role in further boosting resource-saving initiatives as well as provide data on consumption and recycling patterns across the EU.
Circular consumers, companies and public authorities
Another important pillar of the Action Plan concerns consumer's rights, both in terms of transparency and accessibility of product information, and in terms of the possibility to repair and re-use. Responding to a growing civil society demand for the "right to repair", the Commission committed to implement an horizontal set of measures tackling product durability and re-use, as well the availability of clear information on product life-span and possibility to repair (repair services, spare parts, repair manuals, etc).
Some of these measures could already be published this year with the upcoming revision of EU consumer law aimed at "empowering consumers in the green transition", while specific legislative and non-legislative measures establishing a new "right to repair" are scheduled for 2021.
As EU public awareness of environmental issues and the appeal of "green" and "sustainable" labels on consumer products rise, the Commission is also addressing the problem of shady sustainability claims and green-washing practices by non-compliant companies and retailers. A legislative proposal on substantiating green claims, with minimum requirements for sustainability labels/logos and for information tools, should see the light by the end of this year.
At the same time, in order to support industry, and in particular SMEs, to live up to the expectations on circular product design, resource-saving practices and use of secondary materials, the Commission clarified in its SME Strategy the commitment for coordinated action of the Enterprise Europe Network (EEN), equipped with dedicated Sustainability Advisors, and the European Resource Efficiency Knowledge Centre (EREK) to foster circular industrial collaboration among SMEs, via specific training and knowledge transfers.
Last but not least, the Commission is working on a proposal for minimum mandatory requirements in Green Public Procurement (GPP), complemented by compulsory reporting measures, in order to ensure the concrete involvement of public authorities and institutions in increasing demand for sustainable products across the EU. Besides, public authorities are also called to significantly reduce total waste generation, aiming at halving the amount of non-recycled municipal waste by 2030. A proposal for an harmonised information systems for the presence of dangerous substances (planned for 2021) and for an EU-wide harmonised model for separate collection of waste and labelling (foreseen for 2022) are also seen as instrumental to further improve collection, recycling and re-use of secondary materials, while also reducing overall waste and, possibly, opening new opportunities for cross-border cooperation in waste-management.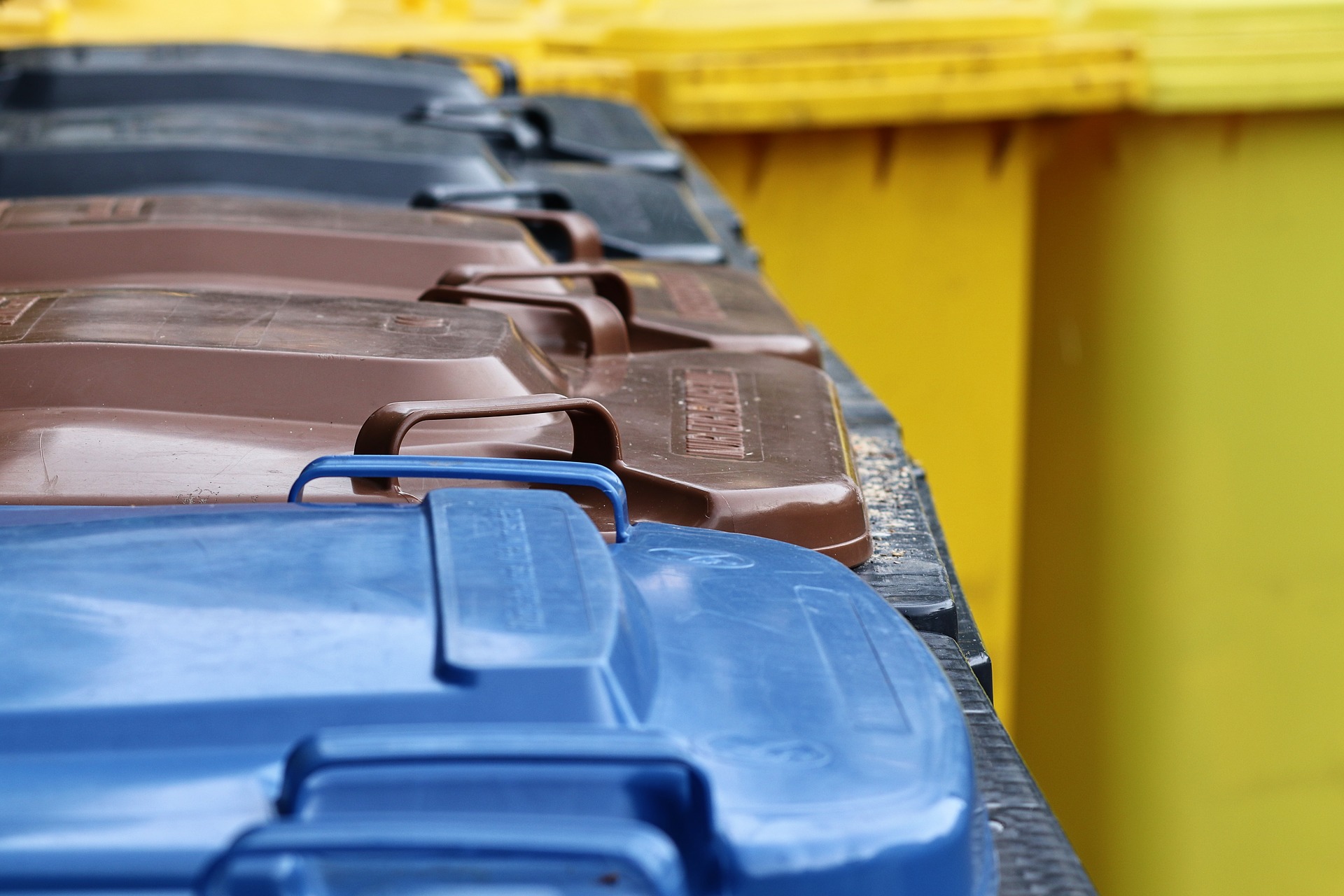 Going in circles to move forward
The Circular Economy Action Plan has clearly set an ambitious roadmap of policy initiatives and regulatory developments for the next five years. Reactions to the plan have so far been mixed, with some key industry stakeholders already welcoming the initiative, and environmental NGOs still refraining from a full green light due to the lack of more stringent requirements on resource-use reduction and waste prevention targets for businesses and industries. More developments can of course be expected, for instance regarding: the synergies between this Action Plan and the Farm 2 Fork strategy on the crucial issue of food waste and packaging; the role of digital services and applications in fuelling circular patterns; and new ways in which how sustainable finance definitions can shape investments in industry sectors involved in the circular transformation. We are just at the beginning of this circular metamorphosis and expectations from all sides are high. Fasten your seat belt.